Am I more than you bargained for?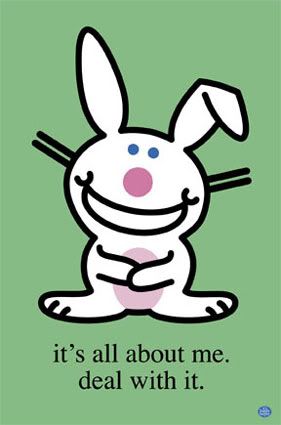 Well this pretty much sums it up for now. But after countless hours of trying to get the template to work, being unable to get any font colors or styles to change, and the loss of handfuls of hair from just uploading this damn picture alone...
I will of course go back to trying to make it all work again anyway.